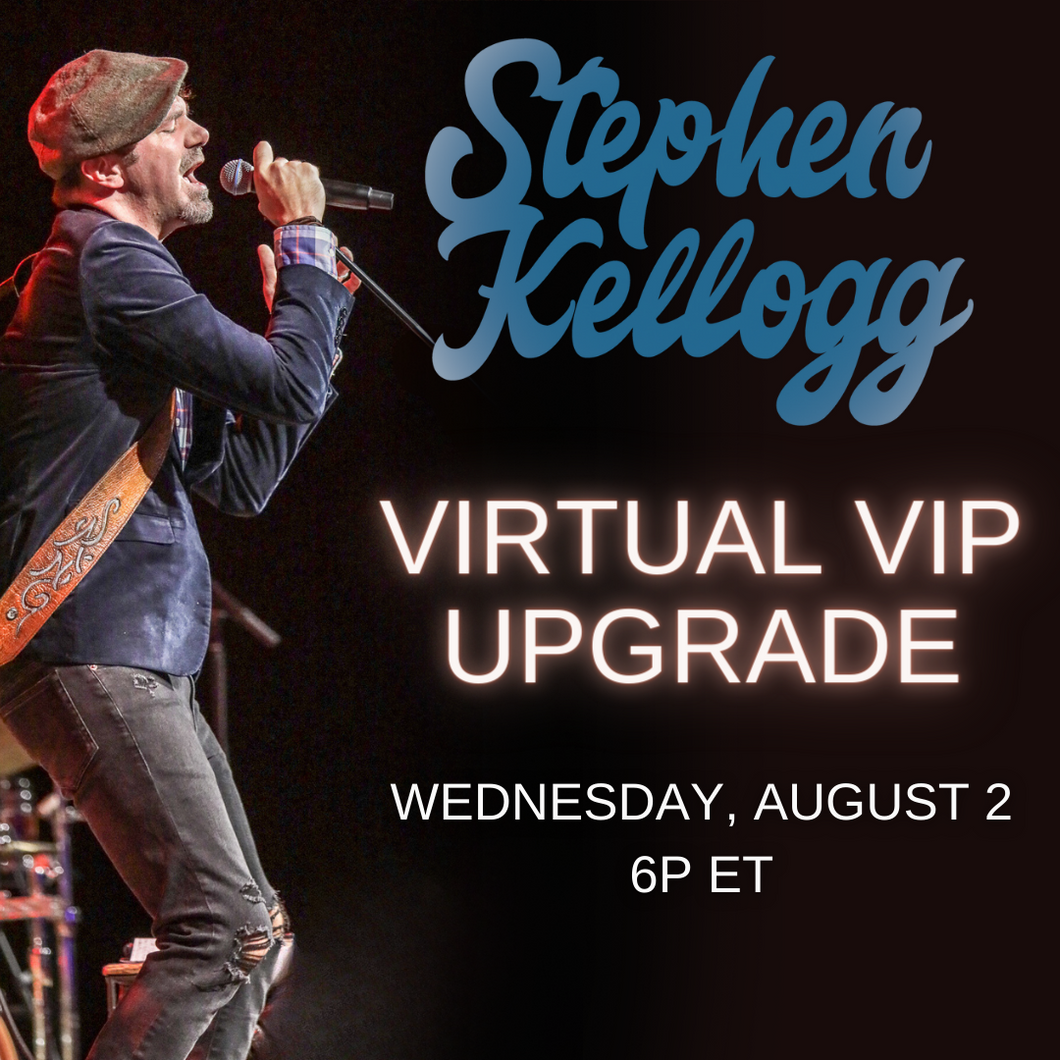 Virtual Show VIP Upgrade
Regular price $0.00 $37.50 Sale
Join SK & the team for our Zoom Meet and Greet package, where you can have an up-close and personal encounter with ol' SK before his FREE virtual show (RSVP HERE.) It's the ultimate backstage pass without leaving the comfort of your own home!

Picture this: You're chilling on your couch, sipping your favorite beverage, and rocking your comfiest PJs. Your screen comes alive & you connect with SK - it's a chance to chat, laugh, toast to the future, & get a group picture, all from the coziness of your own space. 
During this exclusive virtual rendezvous, you'll get to ask burning questions that have been lingering in your mind. Maybe you're dying to uncover the secrets behind SK's songwriting process? This is your moment to dig deep and satisfy your musical curiosity.
Grab your spot now and get ready to rock, laugh, and connect like never before.
NOTE: For any questions, please email Dale at dbcampbell@marionettemgmt.com

ANOTHER NOTE: Refunds are not available for VIP passes.