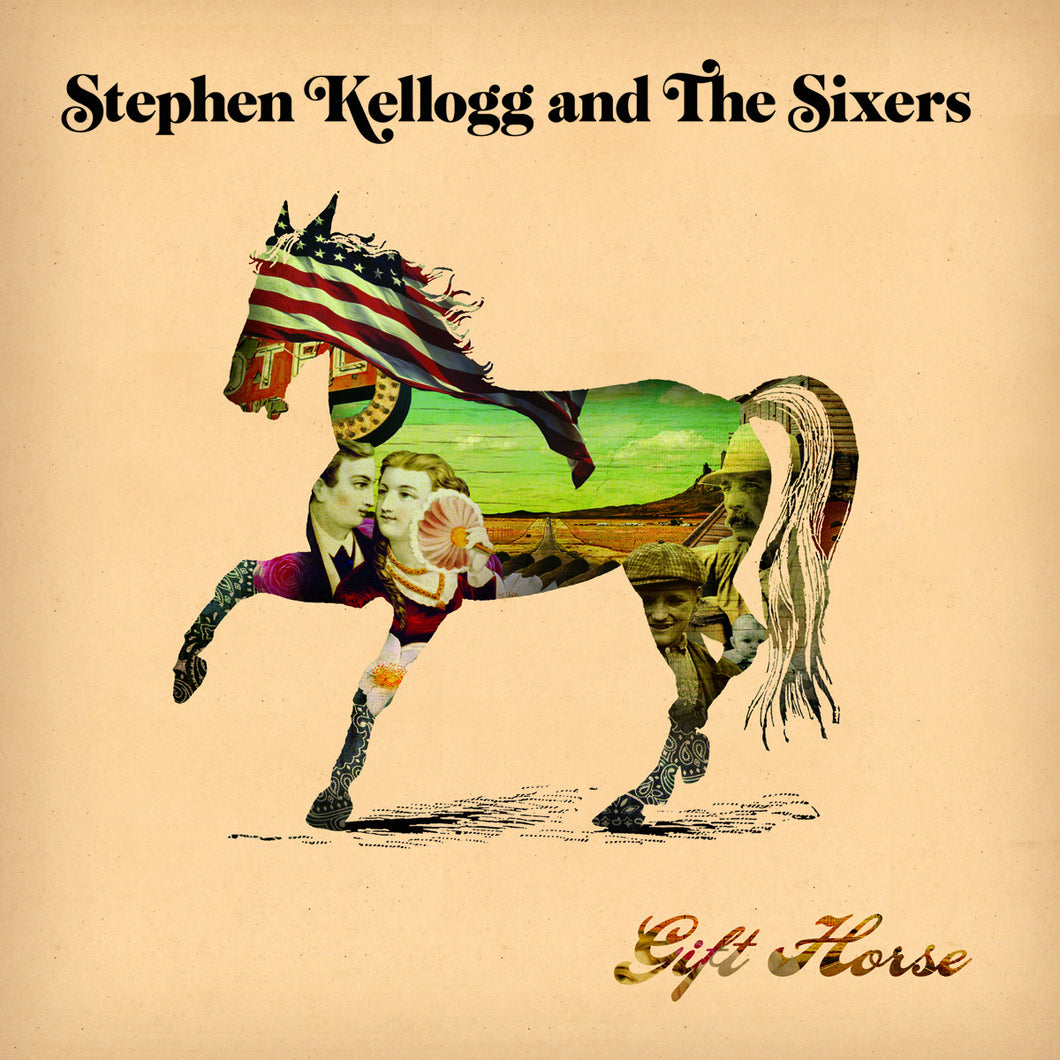 Gift Horse
Regular price $10.00 $10.00 Sale
Released in 2011.
TRACKLISTING
1. Gravity
2. Who We Are, Who We'll Become
3. Long Days, Fast Years
4. 1993
5. Charlie and Annie
6. Song For Lovers
7. We Belong Here
8. Watch You Grow
9. My Favorite Place
10. Roots and Wings
11. Noelle, Noelle
NOTE:
 For digital downloads, please download to a computer. It will not save or work properly on smartphones or tablets. 
For any questions or issues with your order, please email familystore@stephenkellogg.com