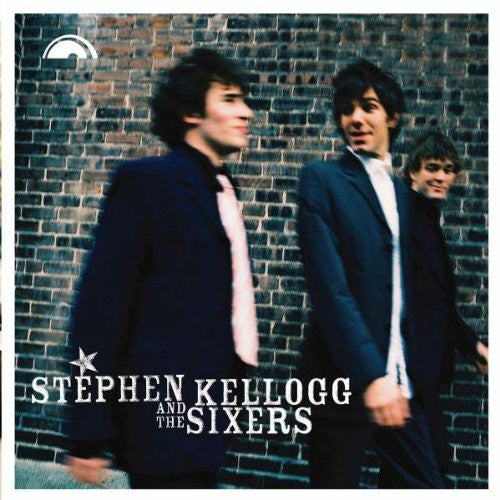 Stephen Kellogg and the Sixers
Regular price $10.00 $10.00 Sale
Released in 2005.

TRACKLISTING
1. Flower in Rain
2. You've Changed
3. Maria
4. My Sweet Charade
5. Blue Jean
6. Such a Way
7. Vegas
8. Start the Day Early
9. Anthem of Our Discovery
10. See You Later, See You Soon
11. Keep Me In Your Thoughts
NOTE:
 For digital downloads, please download to a computer. It will not save or work properly on smartphones or tablets. 
For any questions or issues with your order, please email familystore@stephenkellogg.com