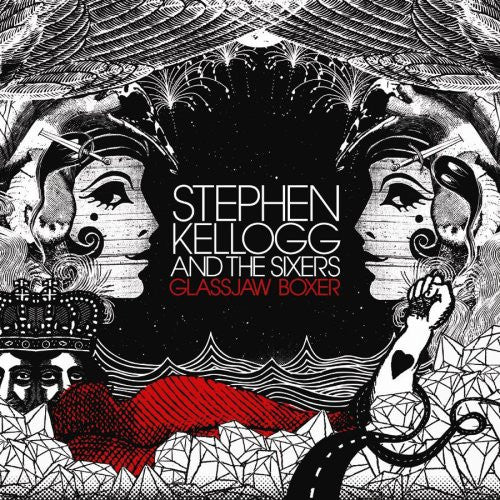 Glassjaw Boxer
Regular price $14.00 $25.00 Sale
Released in 2007.
TRACKLISTING
1. Sweet Sophia
2. Glassjaw Boxer
3. Cabin In The Woods
4. 4th of July
5. Sweetest Goodbye
6. In Front Of The World
7. Milwaukee
8. Father's Day
9. Hearts In Pain
10. Why Are You Talking To Me
11. Big Easy
NOTE:
 For digital downloads, please download to a computer. It will not save or work properly on smartphones or tablets. 
For any questions or issues with your order, please email familystore@stephenkellogg.com